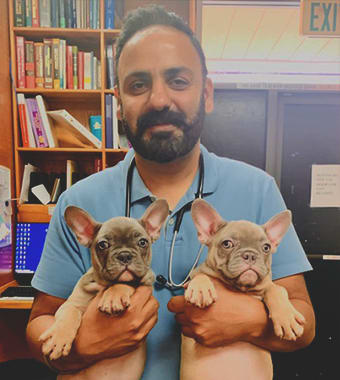 Dr. Mandeep Sidhu
Working in the veterinary field has been such a rewarding experience. I enjoy forming new relationships with the clients we serve and love working with all the cats and dogs I meet on a daily basis. Outside of work, I love to travel and spend time with my family.
New Patients Always Welcome
Family Friends Veterinary Hospital is happy to accept new patients! Our vets are passionate about improving the health of Citrus Heights companion animals. Get in touch today to book your pet's first appointment.