The Chester Foundation
The Chester Foundation was originally created with the sole purpose of helping pets whose lives could be saved with access to financial assistance.  All too often, families are faced with the difficult decision to say goodbye to their pets because of financial strain. It is heart-wrenching to see these families lose their best friend and family companion. Fortunately, because of the work of The Chester Foundation and their generous donors, lives are being saved.
Red Rover Organization
The team at Red Rover works to bring animals out of crisis and strengthen the bond between people and animals through emergency sheltering, disaster-relief services, financial assistance, and education. To do this, Red Rover engages volunteers and supporters, collaborates with others, and maximizes the use of online technology.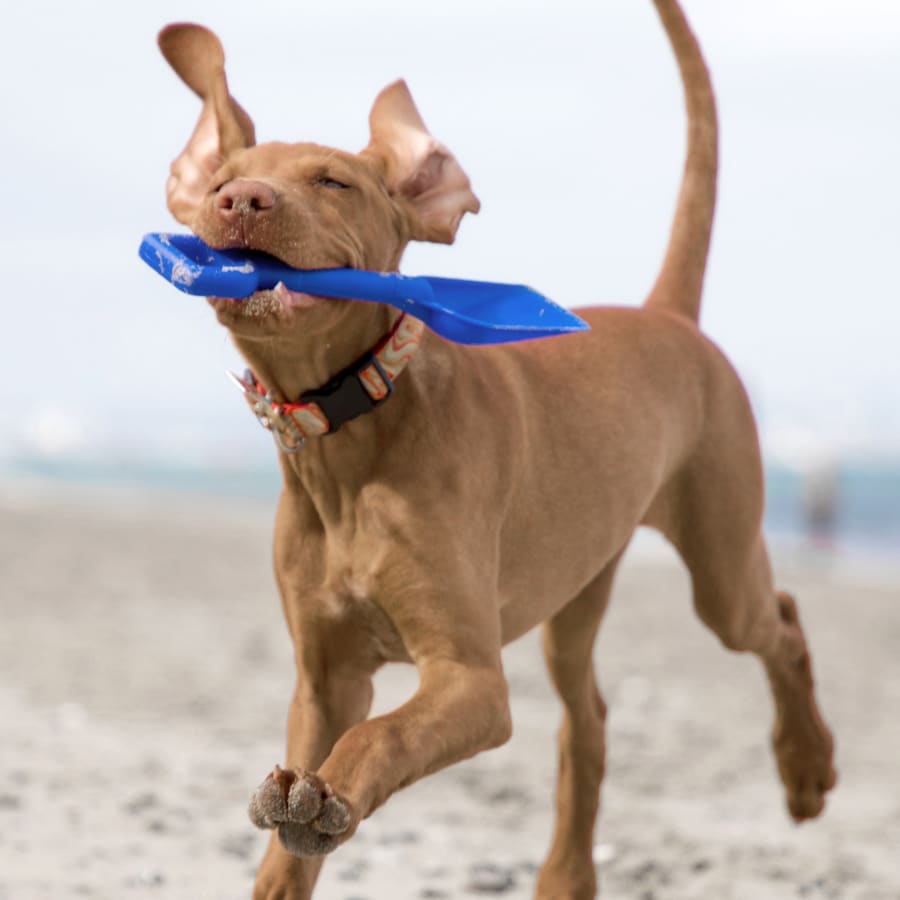 New Patients Always Welcome
Family Friends Veterinary Hospital is happy to accept new patients! Our vets are passionate about improving the health of Citrus Heights companion animals. Get in touch today to book your pet's first appointment.